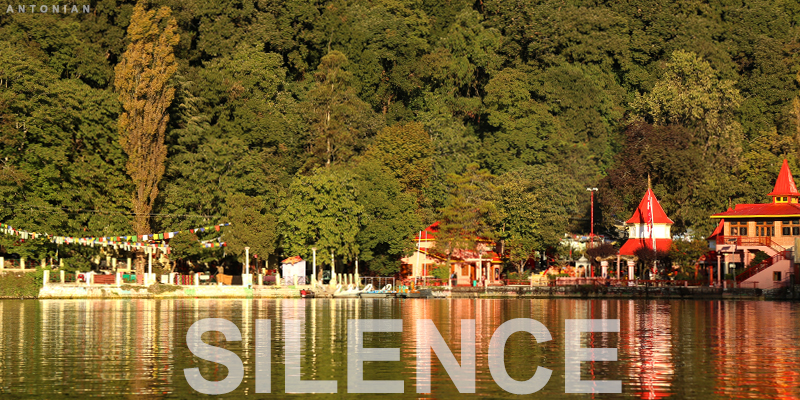 Uncategorized
SILENCE
The blessed bride of hermits
Where hidden art thou?
See.. to the core my heart aches
And I faint, none to arise me.
I speak words…. and words,
No-sense but they say.
Alas! I shiver and
My hands can't stitch my lips.
The heart has sorrow
That never my eyes reveal.
I cry, but no tears well down,
Only smiles upon the dark face.
Oh my friend, my hope. Gird up
Fly thy wings and embrace me
Let the aroma of thy wings
Shall my blood permeate.
May I breathe, may I smile
And hope to live may I have.
Share on Facebook
Share on Twitter
Share on Pinterest