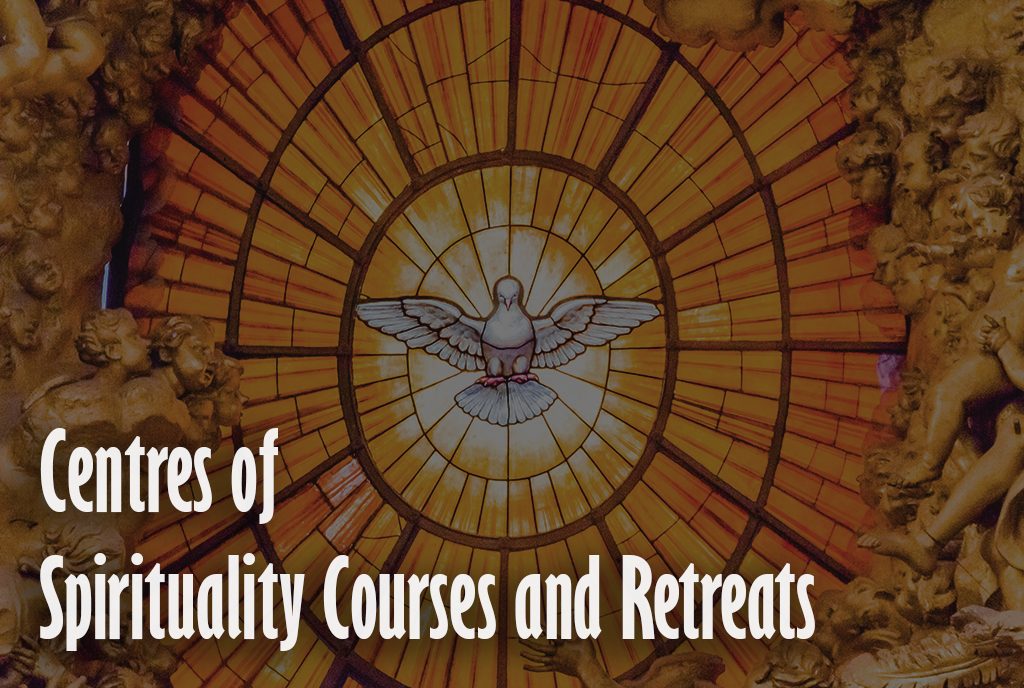 Centres of Spirituality Courses and Retreats
Carmel Retreat Centre
For the spiritual renewal of the people of God, a centre was opened at Manjummel. It is called Carmel Retreat Centre (C.R.C). The year of its inception was 1967. It was the power house for many a spiritual initiatives in the Kerala Catholic Church. It was in this centre, the Pastoral Orientation Centre (P.O.C.) of KCBC was functioning for more than two years. It was the cradle of the Charismatic Movement in Kerala and it is from this centre the movement spread to different parts of Kerala. Now it continues to render services to people of all walks of life for their spiritual renewals through retreats, conventions and courses.
Jyotir Bhavan, Institute of Spirituality
The Institute of Spirituality was inaugurated in 1980. In this spirituality centre a nine-months spirituality course is conducted for the Rev. Sisters, Summer course for a month, Courses on Carmelite Spirituality, Training Course for Novices, Counselling Course for Lay Counsellors, Jesus Youth Programmes, Retreats are being conducted during the year.
Shalini Bhavan, Spiritual Animation Centre, Mumbai
Pushpadaan, School of Prayer, Calicut
CEC, Perumpadappu
Yesu Bhavan, Retreat Centre
Bodhini, Vythiri
Ayyampilly
Stella Maris, Mulavukad
Marian Jubilee in 1954:
A grand celebration was organized by our fathers at Manjummel on occasion of the Marian The Convenor the Jubilee celebration was Fr. Francis Gregory OCD
Charismatic Movement:
The centre for the Charismatic movement in Kerala was the Carmel Retreat Centre. In early 1970s, when the hierarchy and the people of God were taking their distance from this movement due to the lack of sufficient information and also due to the exaggerated expressions of certain charismatic leaders, the CRC took up the responsibility to conduct the charismatic retreats and conventions, and to lead the faithful in the right direction.
Bible Convention:
Bible conventions were organized the CRC team under the leadership of Rev. Fr. Sebastian Mundancherry, who was pioneer in the Charismatic leadership. Bible conventions were held from 1988 until the year 2000, the Great Jubilee Year
The Family Year in 1994 was celebrated by the Province by conducting a seminar at Asir Bhavan, Ernakulam and a three-day retreat based on family themes for 74 parishes and parish centres of the Archdiocese of Verapoly. The Family was concluded by the rally, Holy Mass and meeting at Marine Drive, Ernakulam under the patronage of the Archdiocese of Verapoly.
Marian Convention at Perumpadappu
40 Hours of Adoration:
It was begun in Koonammavu and continued in Manjummel. But it became a real crowd-pulling devotional practice in the Holy Family Church at Perumpadappu.
Share on Facebook
Share on Twitter
Share on Pinterest