St. Pius X Province of Manjummel, Kerala, is one of the Provinces of the Discalced Carmelites, having 350 members, substantially contributing towards the spiritual, social and human development of the society. With the intention of effectively planning and coordinating all our social and developmental activities, we registered. THE CARMELITES' SOCIAL WELFARE SOCIETY. Ever since its inception, the society has become a light of the Gospel values to many.
---
Projects of the
Carmelites' social Welfare Society
Destitute homes for Boys and Girls
Schools
Tuition Centers
Job-oriented Production Entities
Computer Training
Hospitals and Clinics
industrial Training Centers
Scholarship schemes
Low cost Housing Projects
CASE is
one of the Social Commitments of the
Carmelites' social welfare Society.
---
Carmelite Education Trust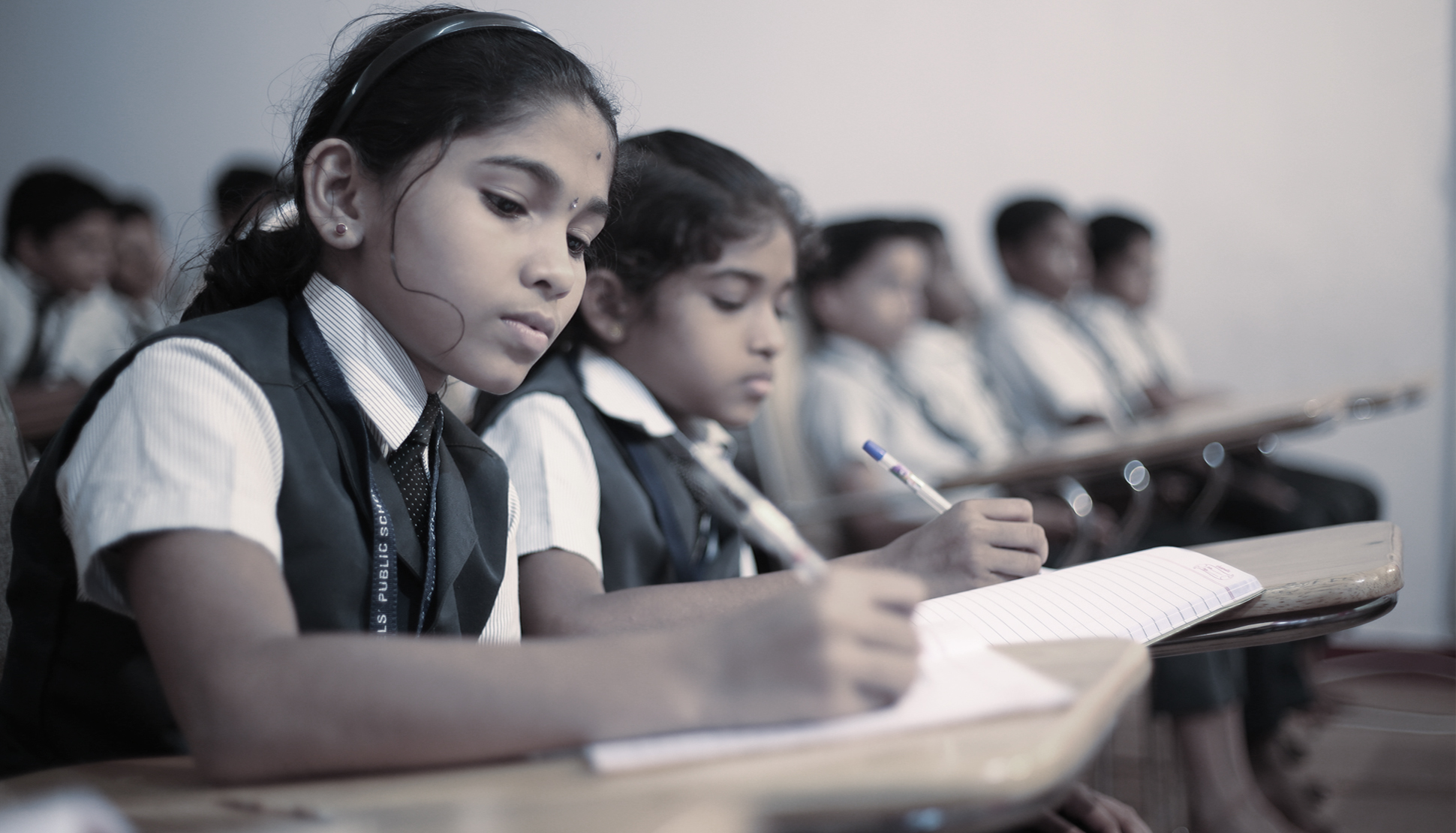 Social activity for development begins from a social conscience. The need for a better and qualified education is a compelling factor to social commitment to the backward communities we serve. THE CARMELITE EDUCATION TRUST registered in 1999 and its new sub-unit CARMEL ASSOCIATES' STUDENT ENDOWMENT (CASE) established in 2000 is the results of it.
---
WHAT CASE IS
Carmelites' (C) of Manjummel Province are the members of this endowment scheme.
All who cooperate in its educational undertakings are its associates (A).
Its aims at qualified Education of the poor students (S) without making any distinction of case and creed.
It is a non profit Endowment (E) scheme.
---
CORE VALUE OF CASE
Theological: It has its basis on the Gospel-Call to serve the poor, recognizing Christ embodied in each person.
Moral: It upholds honesty, integrity, and accountability in its activities.
Human: It safeguards the dignity of each person as child of God through standard education from the elementary to the highest professional qualification.
---
VISION
Through a systematic assistance to individuals for acquiring knowledge, social competence and personal development, the endowment scheme of CASE builds up a community where all enjoy equal freedom and justice.
---
OBJECTIVES
CASE accompanies those poor who are chosen from childhood to adulthood in order to enlighten their mind, increase their knowledge, foster their insight and develop their abilities.
To find out intelligent students and to orientate them to pursue a goal: to be highly qualified in a profession.
To give personal attention to each student.
To impart religious and moral values.
---
OPERATIONAL AREA OF CASE
All the states in India where the Carmelites are engaged in the service of the poor
(Kerala, Orissa, Andhra Pradesh and Madhya Pradesh.)
---
THREE PROJECTS OF THE CASE
1. Sangama
Offers better chances to children from remote villages where basic educational facilities are lacking.
provides them accommodation ,food, study materials, school uniform, tuition and medical care until they complete their basic study of 12 years.
Financial pattern: Sponsorship for one child is Rs. 1000 ($25) per month until 12 years of child's basic study is completed.
The contribution may be made either monthly or annually.
2. Sameepya
Intelligent children, who are chosen from poor families, remain with their parents at home, and obtain 12 years of quality education in Private (English medium) Schools with the constant supervision and guidance of CASE.
Financial Pattern: Monthly expense of education for a child is Rs. 2000 ($50) and yearly Rs. 24000 ($600) until the child completes 12 years of his / her basic study.
NB: The sponsors are welcome to give their entire amount in one installment either annually or for 12 Years.
3. Sampurna
The student, who successfully completes his/her 12 years of study, is given guidance to choose professional carrier. In view of this, he/she is offered financial support to pursue University Studies.
Selection is based on merit.
Financial Pattern: The scholarship amount for a student varies from Rs.40000 ($1000) to Rs.100000.00 ($2500) in one year.
Sponsors will be informed of the student's Progress of study in each phase. Through photos and letters
---
Mailing Address:
The Director, CASE,
Carmelite provincial House
P.B.No.3032.
Kochi 682 018, Kerala, India.
Web: www.manjummelprovince.in
E-mail:ocdmanjprov@gmail.com,
socioocdmanjummel@gmail.com
Mob: 09061035438, 09447973115
Ph: + 91 484 2391731
Fax: +91 484 2393115
---
Receipts from foreign countries –
Bank Account of Province
NAME OF THE ACCOUNT :
CARMELITE MISSION
ACCOUNT NUMBER :
462937537
NAME OF THE BANK :
INDIAN BANK
BANK BRANCH :
SHANMUGHAM ROAD, ERNAKULAM
IFSC CODE : IDIB000E007
SWIFT CODE : IDIBINBBEKM
---
Receipts from India –
Bank account Details
NAME OF THE ACCOUNT:
THERESIAN INTEGRAL DEVELOPMENT ENDEAVOR
ACCOUNT NUMBER :
007403943064195001
NAME OF THE BANK :
CATHOLIC SYRIAN BANK
BANK BRANCH :
BANERJI ROAD, ERNAKULAM
IFSC CODE : CSBK0000074
---
Hence,
Help a child by lending a hand to
Form a Society that can change the world with the values of
Jesus Christ and His Kingdom,
And keep your name inscribed
In the heart of the Lord.